The History of The Royal Commonwealth Society
On 26 June 1868, a group of individuals in London established a 'literary and scientific body' dedicated to the greater understanding of what were then British colonies. A year later, it was granted a Royal Charter from Queen Victoria. In the early decades of the twentieth century, the Royal Commonwealth Society became increasingly progressive, admitting women as members from 1922, and encouraging a young and diverse membership.
In the latter half of the twentieth century, the Society became a centre for the exchange of ideas and provided a platform for a number of African leaders in their drive to defeat apartheid. These included Ghana's first Prime Minister, Kwame Nkrumah in 1957, Oliver Tambo, Thabo Mbeki, Chief Buthelezi and Desmond Tutu in the 1980s and Nelson Mandela in 1990.
Over the years, the role of the Society has evolved to meet the changing nature of the Commonwealth celebrating its 150th anniversary in 2018 and announcing Her Royal Highness The Duchess of Cornwall as inaugural Vice-Patron. Through youth empowerment, education and advocacy, the RCS champions literacy, equality and inclusion, the environment and connected communities.
Explore some history of RCS Wales below and for further information about the Society or the Commonwealth visit the Royal Commonwealth Society Library hosted by the University of Cambridge.
Latest from RCS Wales
Keep up to date with the latest news, events and articles related to Royal Commonwealth Society Wales
The Royal Commonwealth Society of Wales (RCS Wales) conducted a poster competition for celebrations of…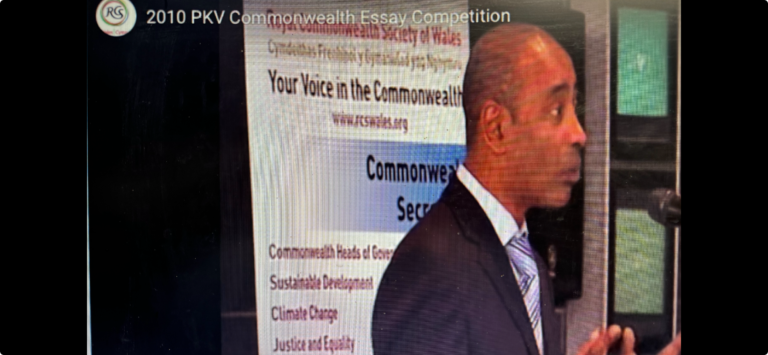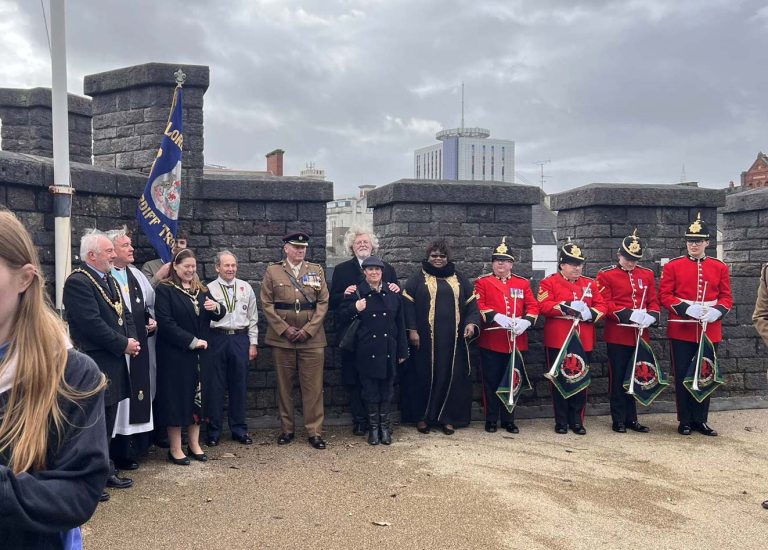 RCS Wales hosted an online event to Honour the Contributions of Servicemen and Women From…