RCS Wales Connections
Our gratitude goes towards the main connections of The Royal Commonwealth Society of Wales for their valuable support and commitments. These range from established businesses and organisations to influential and dedicated public peers, well known in the Welsh community.
The Royal Commonwealth Society
The Royal Commonwealth Society (RCS) is a network of individuals and organisations, committed to improving the lives and prospects of Commonwealth citizens across the world.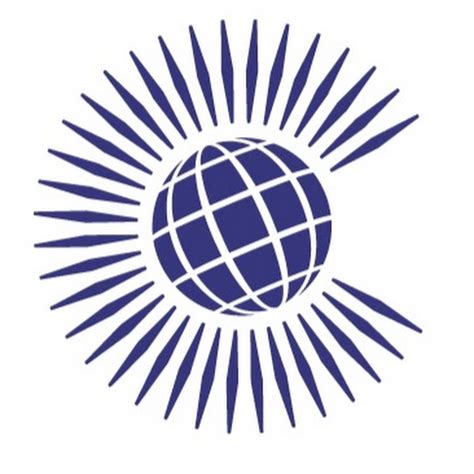 The Commonwealth
The Commonwealth, often described as a 'family' of nations is home to two and a half billion people. This is one-third of the world's population and includes both advanced economies and developing countries.
Welsh Organisations
A handful of Welsh organisations have agreed to lend their helping hands in order for RCS Wales to meet it's objectives and raise awareness of the Commonwealth year after year. We would like to thank them and show appreciation for their continuous support for RCS Wales.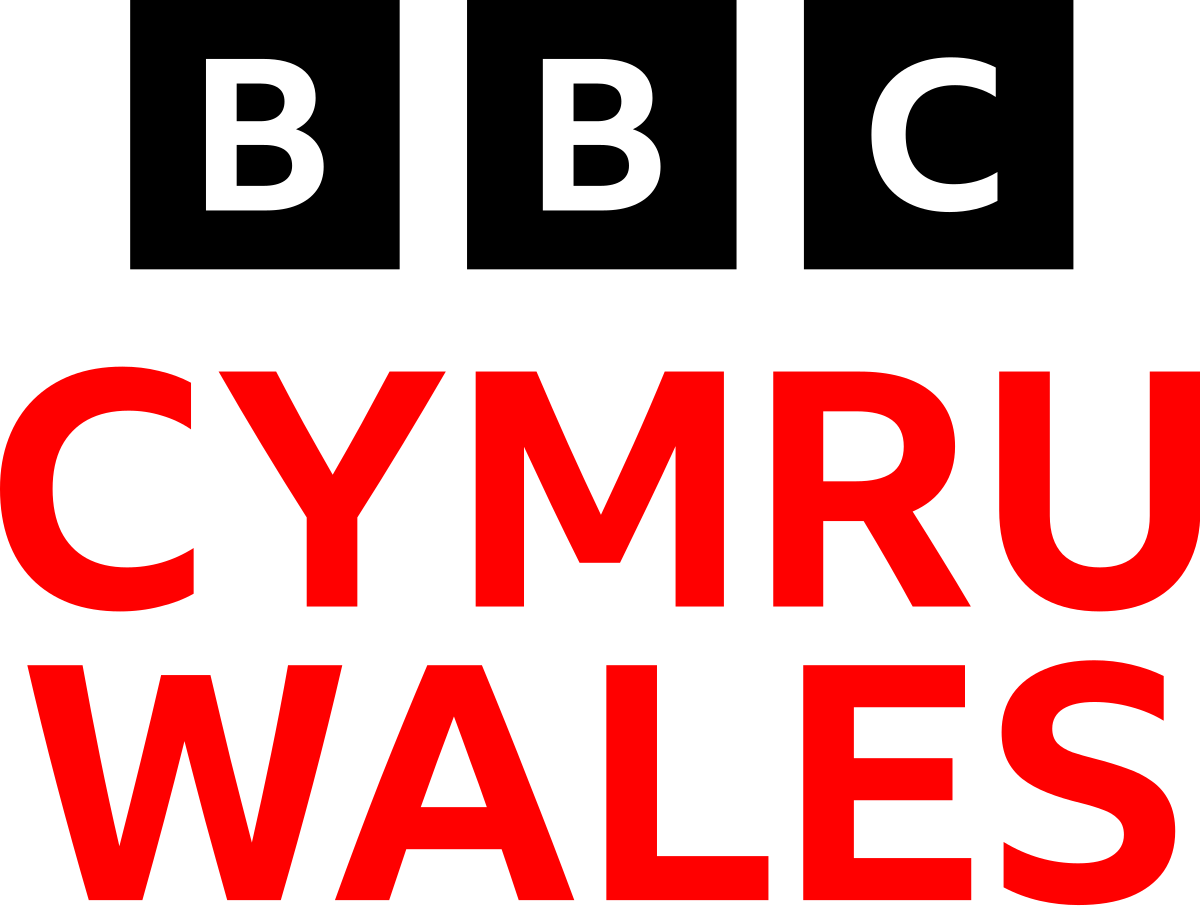 BBC Cymru Wales
Established in 1964, BBC Cymru Wales is based in Cardiff and directly employs some 1,200 people to produce a wide range of programmes for television, radio and online services.
National Assembly for Wales – Senedd Cymru
The Welsh Parliament, commonly known as the Senedd, makes laws for Wales, agrees Welsh taxes and holds the Welsh Government to account.
Cardiff Council
Cardiff Council brings together the city's decision makers to strengthen joint working, improving Cardiff's economic, social, environmental and cultural well-being. The local authority of Cardiff consists of 79 councillors, representing 28 electoral wards.

Welsh Government
The devolved government for Wales, supported by civil servants who work across devolved areas that include key areas of public life such as health, education and the environment.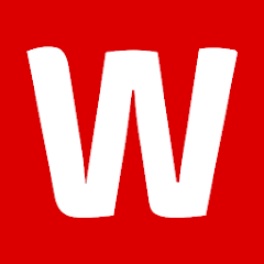 WalesOnline
WalesOnline has been around since 2008, but its journalistic pedigree dates back more than a century through the pages of our sister print titles, the Western Mail and the South Wales Echo.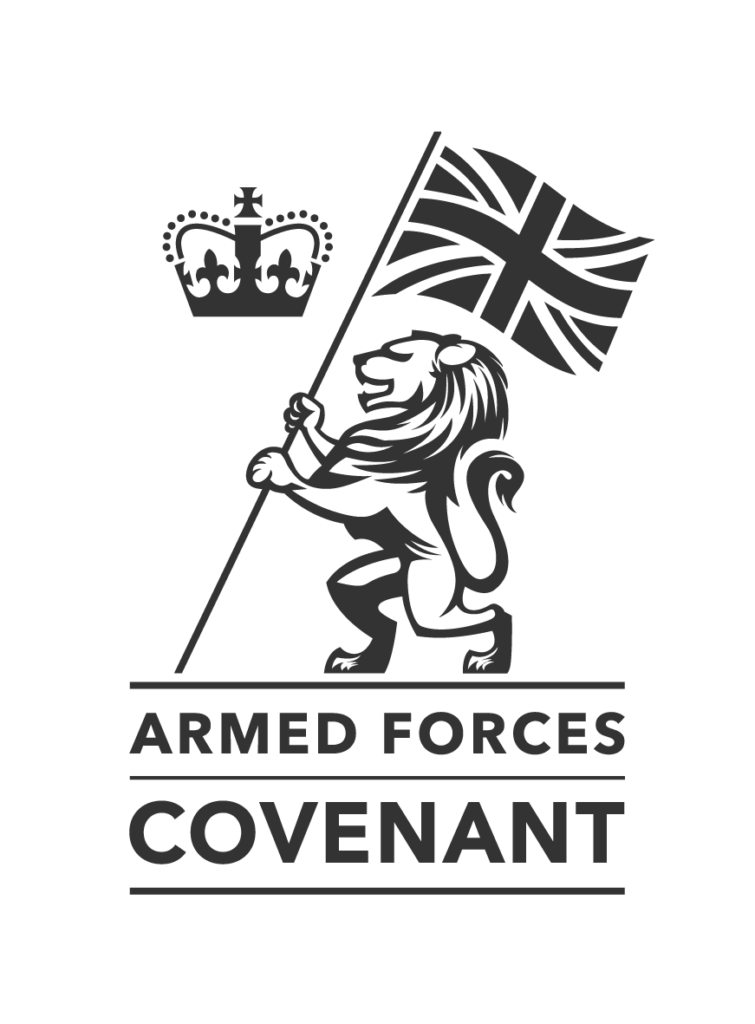 Armed Forces Covenant
We pledge that together we acknowledge and understand that those who serve or who have served in the armed forces, and their families, should be treated with fairness and respect in the communities, economy and society they serve with their lives.
Our Patrons
Meet our valuable patrons, Kirsten, Boyd and Debbie. Over the past few years they have agreed to lend their names to RCS Wales and have continued to add their unwavering support. Without a shadow of a doubt, their positive attributes will always continue to rub off on us.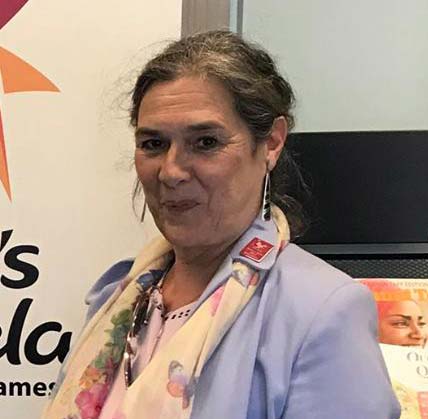 Kirsten Jones
Kirsten Jones is best known as co-writer of the highly successful, long-running sitcom, High Hopes. She is also recognised as an actress, director and producer. She has been a keen supporter of RCS Wales in recent years, supporting our youth summit events and laying a wreath on behalf of the Commonwealth at Remembrance Day ceremonies.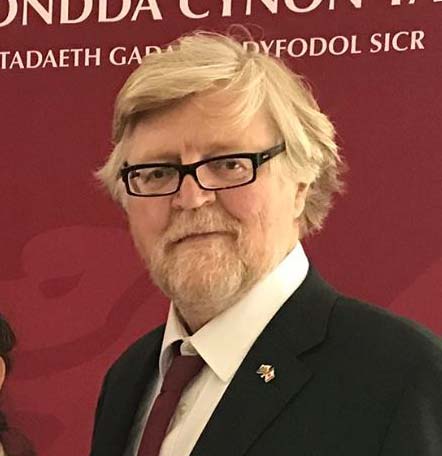 Boyd Clack
Boyd Clack is a Canadian-born Welsh writer, actor and musician. A graduate of the Welsh College of Music and Drama, Clack is best known in Wales as the creator, co-writer and leading actor in the TV sitcoms Satellite City and High Hopes. He has joined RCS Wales at many events in recent years. On Commonwealth Day 2020, at our flag-raising ceremony in Cardiff, he spoke about the importance of the Commonwealth's goal of delivering a common future for all.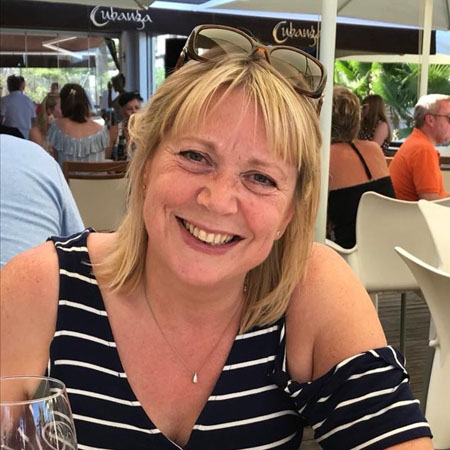 Debbie Field
Debbie Field is RCS Wales' Youth Engagement officer. After a career as a Nightingale Nurse in the NHS, Debbie retired from healthcare and began working with young people in local schools to help Wales' youth achieve their goals. Now, Debbie co-ordinates the RCS Youth Summit and works as the Chair of Governors for local Welsh primary schools.
Latest from RCS Wales
Keep up to date with the latest news, events and articles related to Royal Commonwealth Society Wales
The Royal Commonwealth Society of Wales (RCS Wales) conducted a poster competition for celebrations of…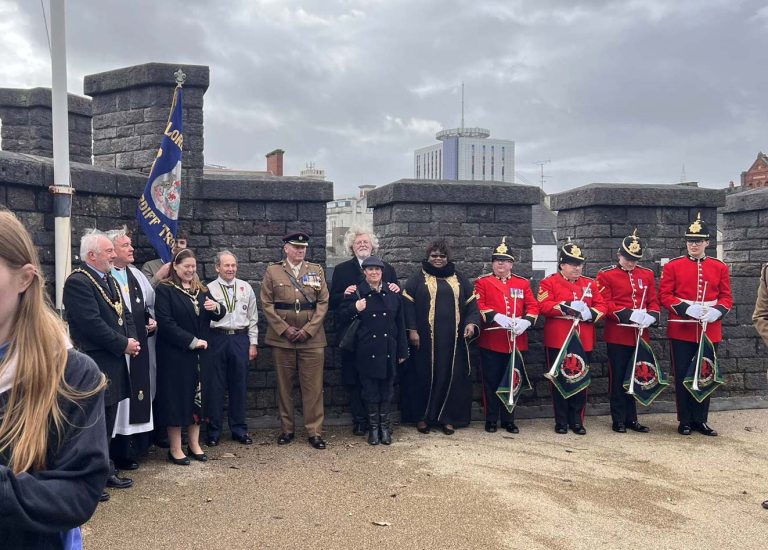 RCS Wales hosted an online event to Honour the Contributions of Servicemen and Women From…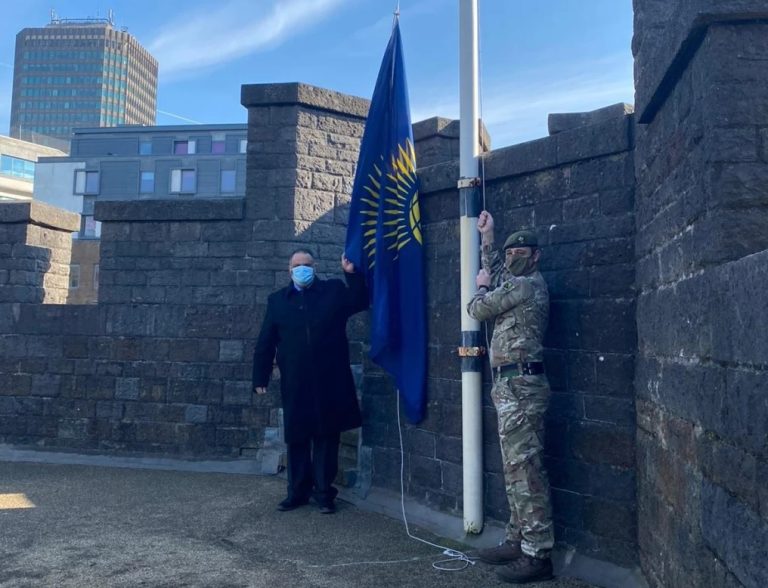 Royal Commonwealth Society of Wales celebrated Commonwealth day on March 8, 2021 in collaboration with…