Commonwealth Heads of Government Meeting 2018
September 13, 2018 @ 8:00 am

-

5:00 pm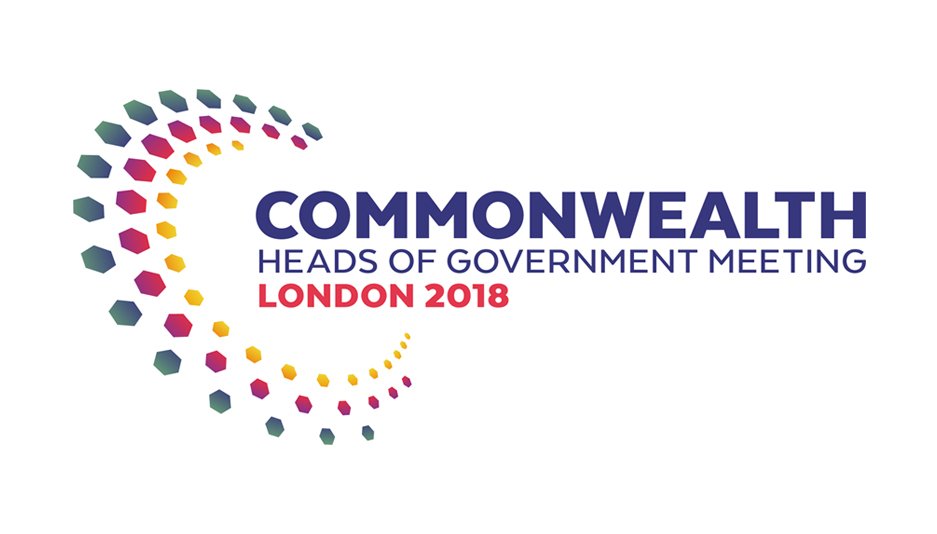 Every two years, leaders of the Commonwealth meet to discuss current issues affecting the Commonwealth and its many diverse citizens. The meeting, known as the Commonwealth Heads of Government Meeting (CHOGM), was last held in April 2018, in London and included People's, Women's, Youth and Business Fora. It is this biennial event that is emulated through Model Commonwealth Summits or Model CHOGMs.
Model Commonwealth Summits operate much like a model UN scenario, with individuals acting as the heads of government of Commonwealth countries and engaging in discussions as their country would. Critically, country representatives in a Model Commonwealth Summit must reach a consensus on the issues discussed, adding a challenging element that is of great contemporary importance. This is a fun, active way of demonstrating how the Commonwealth works and allows students to actively participate in the learning process. It teaches presentation, research and critical thinking skills, as well as global awareness and cultural understanding. Some students are chosen for roles outside of country representation (including media, communique, and others), offering a diverse range of skill-building and appealing to a wide range of students.
The RCS has a historical track record in organising Model Commonwealth Summits, which was re-established in October 2015 with the Tower Hamlets Borough and Youth Councils and the Daneford Trust. The event was informed by the comprehensive chapter 'Running a Commonwealth Youth Summit' in the RCS Education Resource Pack Antigua to Zambia: Getting to Know Your Commonwealth which provides step-by-step guidance on the entire process of organising a model CHOGM.
Contact the Youth and Education team for more information about how to organise a Model Commonwealth Summit in your area.
MODEL COMMONWEALTH SUMMITS 2018
On 13 September 2018, 60 secondary-school students had the opportunity to act as Heads of Government for a day and take part in a series of debates at Media City UK, Manchester. The Royal Commonwealth Society, in partnership with the Commonwealth Secretariat, Youth Charter and Elevation Networks, facilitated a model Commonwealth Heads of Government Meeting (CHOGM) where students discussed development challenges facing young people today including education, employment and preventing violent extremism.
The day provided an excellent opportunity for young people to engage with the Commonwealth – not only to learn about each of the 53 member states, but to experience how these countries engage with each other and work to achieve consensus. It was also an opportunity for young citizens of the Commonwealth to understand their role within this community and understand how they can play a part in shaping its future.
In addition to the key thematic debates, students discussed social cohesion, mental health, respect and understanding, climate change and many other critical topics affecting Commonwealth citizens. They came together to identify problems, solutions and important aspirations that reflected the needs and realities of all member states and ended with a resolution about how they would carry the Commonwealth forward.