Commonwealth NDC Webinar Series
May 31 @ 2:30 pm

-

6:00 pm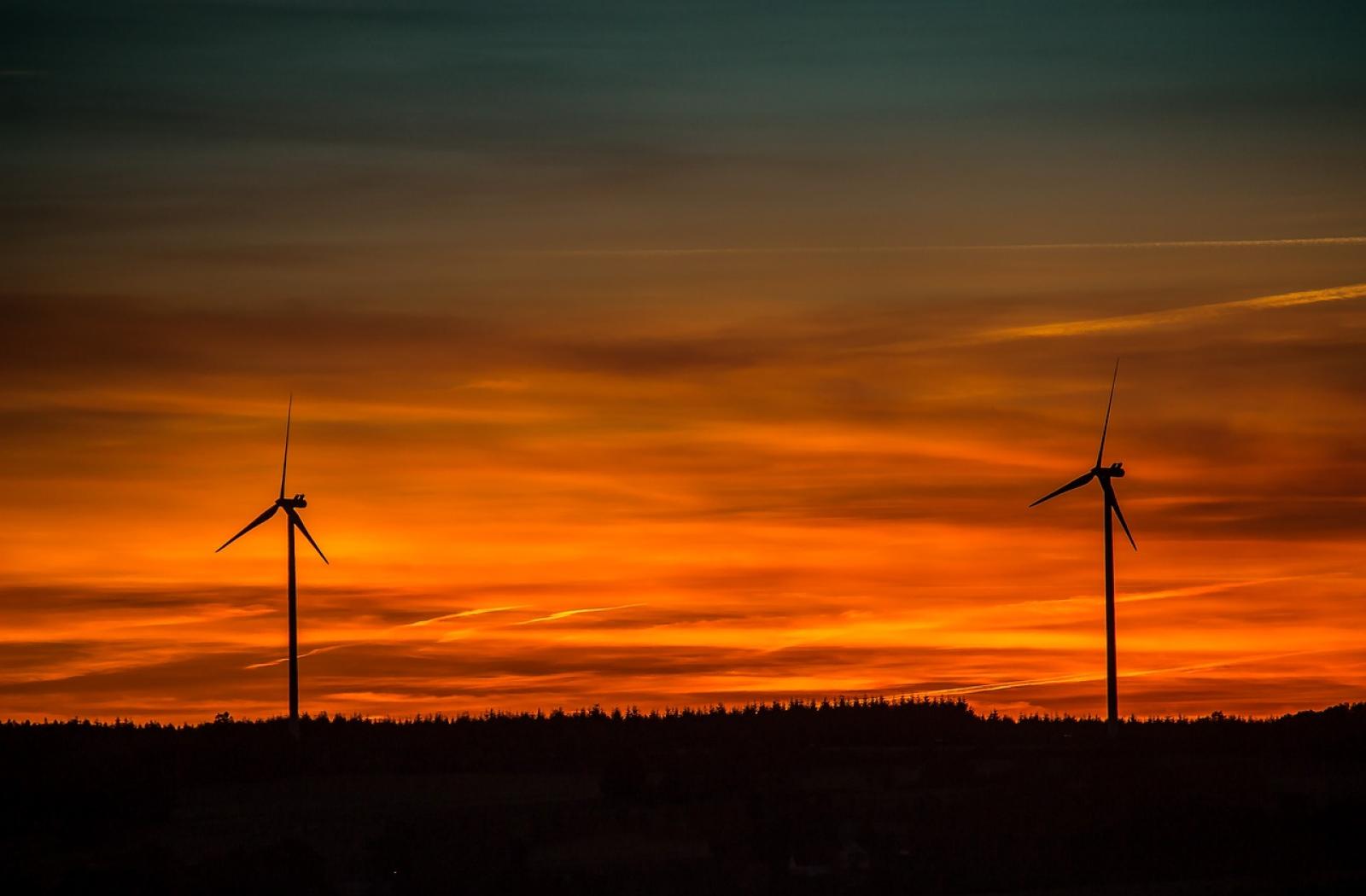 The Commonwealth Secretariat through its Commonwealth Climate Finance Access Hub supports member countries in accessing climate finance to support climate mitigation, adaptation and resilience efforts, thereby contributing towards the implementation of their Nationally Determined Contributions.
Under the NDC Partnership's Climate Action Enhancement Package (CAEP) Partnership Action Fund (PAF) initiatives, the Commonwealth Secretariat delivered targeted support for the enhancement and implementation of NDCs in five member countries since 2021, namely Belize, Eswatini, Grenada, Jamaica and Zambia, through the provision of in-country technical expertise.
This Commonwealth NDC Webinar series, in collaboration with the NDC Partnership, seeks to support the accumulation and transfer of critical knowledge across countries and regions based on these experiences and the wider programming of the Secretariat, for the replication and scaling up of innovative and successful climate action projects and initiatives.
Under each webinar below is a selection of useful related documents.
Webinar 4: Resource Mobilisation for NDC Implementation: Experiences and Lessons from Commonwealth Countries 31 May 2023, 2:30pm – 4:00pm BST
Resource mobilisation is a critical component and pre-requisite to addressing climate change. It is even more pertinent for small and other vulnerable nations disproportionately affected by the adverse impacts of climate change.
Grenada, a Small Island Developing State (SIDS) with unique vulnerabilities to climate change has therefore prioritised resource mobilisation to implement its ambitious climate targets as depicted in its second Nationally Determined Contributions (NDC).
This webinar seeks to share learning and experiences across the Commonwealth on planning, strategising and applying resource mobilisation actions for NDC Implementation.