How to be a Conscious Citizen
By Ashashi
The emergence of phenomena such as digital communication, international studies, social networking, trading and globalisation has resulted in an increasingly interconnected world. These days, culture that is found in major cities around the world can be seen as a reflection of various communities across the globe. Local economies are built through international trade, relationships and migration. For instance, Cardiff is considered home by people from different cultures, including students of all ages.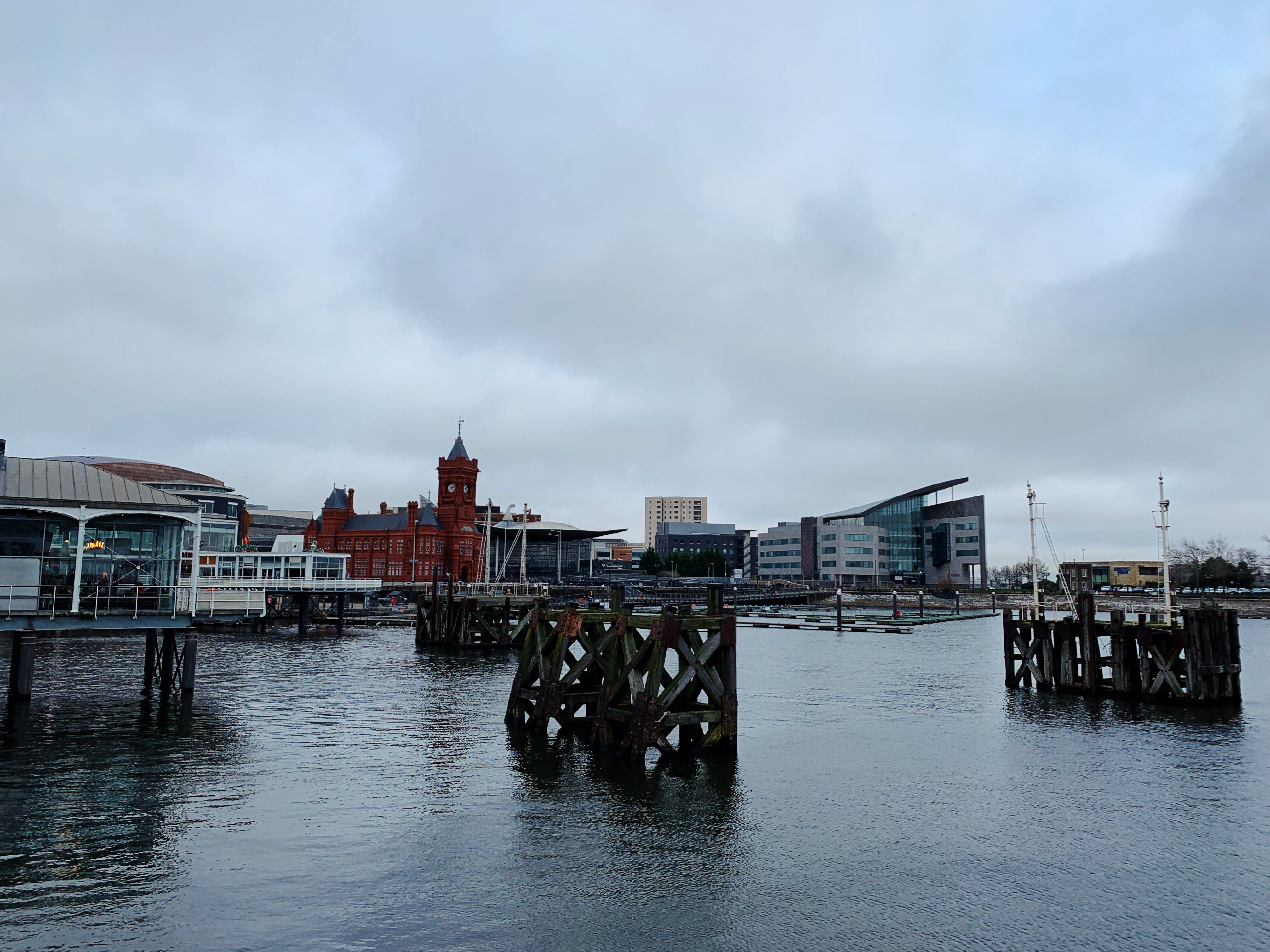 As people travel around the world, exchanging values and lifestyles, a new world culture emerges and the need for a global consciousness becomes an essential ingredient for peaceful coexistence and unity.
Like any other aspect of life, these trends come with advantages and disadvantages, but it is important that we keep our focus on maximizing the benefits, as the issues that affect one part of the world, often affect others, directly or indirectly.
Everyone must therefore begin to see themselves as citizens of the world, acting consciously and looking out for each other, starting with their local community. This could start by doing little things, such practicing a good recycling culture, to looking out for each other in the community and being aware of community needs. It could be by being mindful about how your social media activity can impact those around you, as a single post, comment or tweet could help a cause you care about locally within your community, whether locally, nationally or internationally.
You might think that a lot of the time government is the only sector responsible for this task. However, it's the responsibility of every individual, association and organization to pay deliberate attention to ensuring that things are done, and actions are followed through.
The Royal Commonwealth Society of Wales provides everyone, especially young people, with the opportunity to get involved in community development programs that cater to people from all walks of life. The Youth Summits in particular, are one example of the initiatives that provide the chance to build the skills and motivate young people to contribute to the development of their community. The Queen's Commonwealth Canopy is another important initiative, aimed at preserving forests around the world for future generations.
The success of the future lies in our individual and collective consciousness to make the society a better place.
To learn about opportunities to get involved with RCS Wales, follow our Instagram account @rcswales and Twitter account @walesrcs. We look forward to you joining our community.